Marchell's Day Spa offers different modalities of Massage ~ You are ensured Total Relaxation!
Massage is perhaps the oldest and simplest of all medical treatments. Massage can be defined as any systematic form of touch which has been found to give comfort and promote good health. Massage can be stimulating or soothing. It can relieve tension, sooth away headaches, and relax tight, aching muscles. Massage is more than just a luxury. It can be a valuable ingredient of preventive health.

Enjoy Total Relaxation with smooth, heated stones incorporated into the massage session to reduce muscle tension and enhance the healing power of Massage.
A relaxing massage using cooled stones to increase circulation, reduce inflamed tissue and help relieve aches and pains.
Therapeutic massage with slow and deliberate strokes that focus on realigning layers of muscles, tendons and tissues deep under the skin.
Incorporation of stretching, rotation of joints, and deep pressure massaging to increase flexibility and range of motion.
Alleviate built up tension in the neck and shoulders with a 20-Minute Massage Session.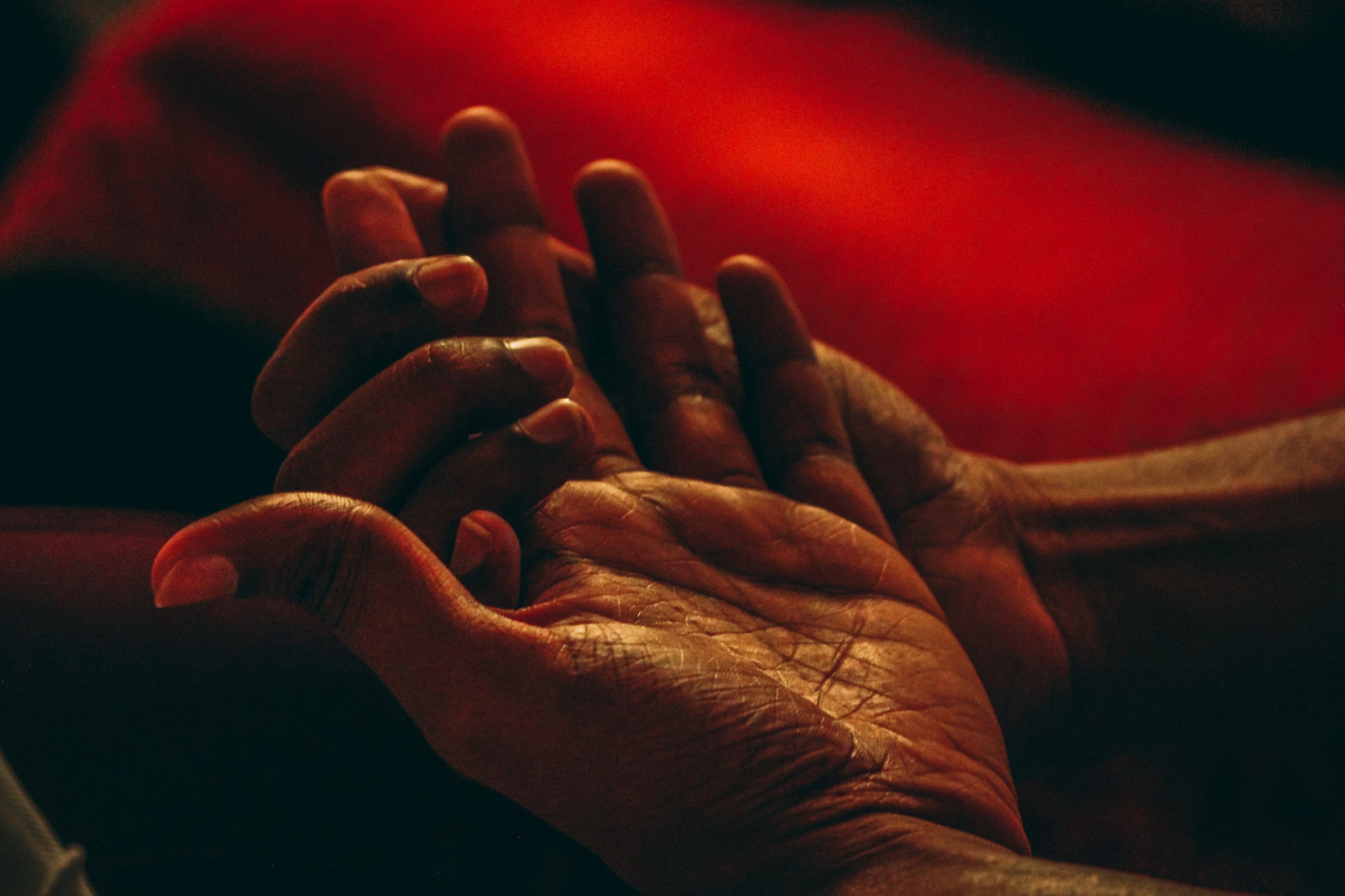 Relaxing and tension-relieving massage session to ease pain that occurs from repetitive use.
Aromatherapy
Face & Scalp Massage
Hot Towel Wipe Down
Hand / Foot Body Scrub