Marchell's Day Spa offers different modalities of Massage ~ You are ensured Total Relaxation!
Enter a Description of Your Desired Service to quickly learn how Marchell's Spa can Help You RELAX!
Massage is perhaps the oldest and simplest of all medical treatments. Massage can be defined as any systematic form of touch which has been found to give comfort and promote good health. Massage can be stimulating or soothing. It can relieve tension, sooth away headaches, and relax tight, aching muscles. Massage is more than just a luxury. It can be a valuable ingredient of preventive health.
Massage Options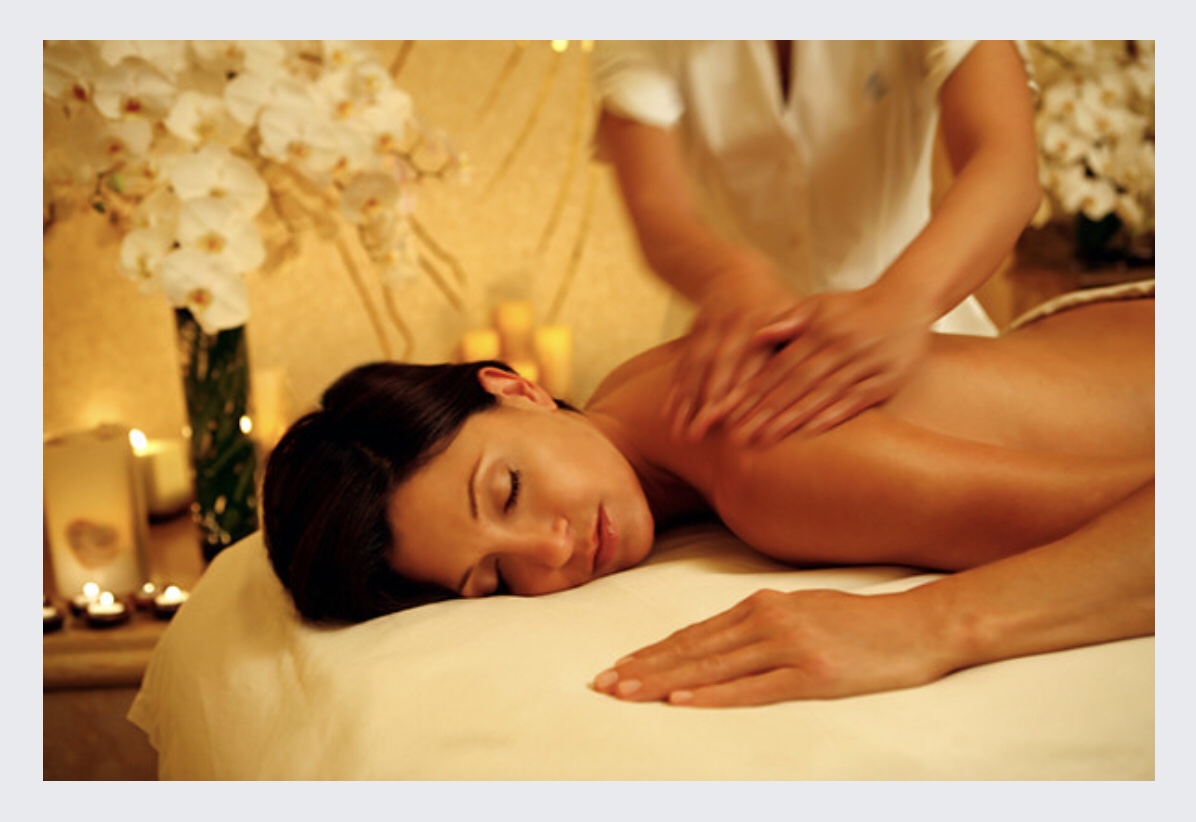 Classical European techniques can help improve the function of circulatory, lymphatic, muscular, and nervous system.
All Sessions are designed for you to receive a Full Body Massage which will include your Neck, Shoulders, Arms, Hands, Legs and Feet. Since each Specialist will take time to discuss the desired goal of your massage, any of these body parts or limbs can be omitted from the session for various reasons.
Massages are available in 30-Minute, 45-Minute, 60-Minute, 75-Minute, 90-Minute or 2-Hour Sessions.

Enjoy Total Relaxation with smooth, heated stones incorporated into the massage session to reduce muscle tension and enhance the healing power of Massage.
Hot Stones are similar to a therapeutic heating pad… only smaller and conveniently placed in areas of your body to heighten the benefits of the warming stones. Specialists are trained to monitor the heat level of the stones and are experienced with maneuvering the stones to promote the healing effects of heat therapy.
A relaxing massage using cooled stones to increase circulation, reduce inflamed tissue and help relieve aches and pains.
Cooling Stones are similar to therapeutic ice treatments. The cool temperature of the stones promote the deceleration of inflamed muscles and tissues that cause pain and tenderness. Overused muscles or recently strained or sprained areas can be relieved through the use of cool stones during a relaxing massage.
Therapeutic massage with slow and deliberate strokes that focus on realigning layers of muscles, tendons and tissues deep under the skin.
Deep Tissue Massage is a Massage that can be relaxing and also can have lasting effects. Overused muscles and tendons can become tangled, knotted, or swollen; Massage Therapists are trained to "untangle" your aggravated muscles through trigger point techniques and deeper penetration of your stressed muscles.
Incorporation of stretching, rotation of joints, and deep pressure massaging to increase flexibility and range of motion.
This Massage is not only for the Athlete; even though the name "Sport Massage" May lead you to think so. From Young to Old, we utilize our muscles to navigate through our daily tasks. The Sport Massage is designed to stretch those used muscles, especially for those of us who may not take the time to do so before or after a long walk. We also suggest this massage for the Yoga Enthusiast, who will enjoy being stretched by the Specialist, and can simply Relax at the same time!
Alleviate built up tension in the neck and shoulders with a 20-Minute Massage Session.
This short massage session is not a Full Body Massage. This massage usually includes your Neck and Shoulders, and Upper Back. Contrary to most beliefs, a short massaging of these usually tense areas can assist with blood circulation and relief of tension typically associated with migraine headaches. We encourage you to schedule this short session for your morning or afternoon commute to work, or you can visit during your lunch hour!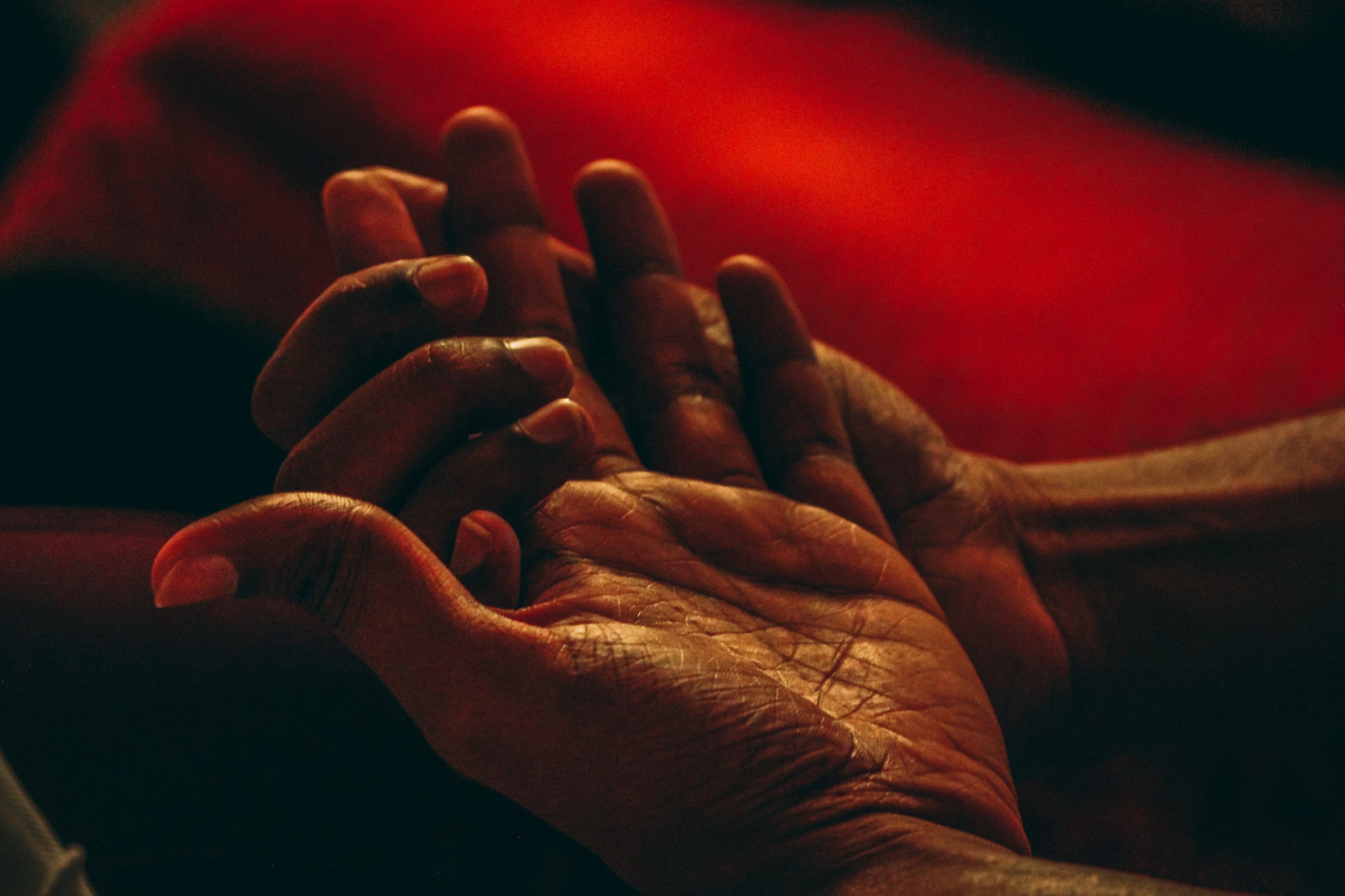 Relaxing and tension-relieving massage session to ease pain that occurs from repetitive use.
The Hand and Arms Massage Session is a quick massage session to tell your Hands and Arms "THANK YOU" for all that they do. It is MORE THAN JUST A LUXURY to give your Hands and Arms a gentle massage after a long day of use. These sessions can usually be scheduled for same-day appointments, and will have you feeling like you have a new outlook on your daily tasks!
Aromatherapy
Face & Scalp Massage
Hot Towel Wipe Down
Hand / Foot Body Scrub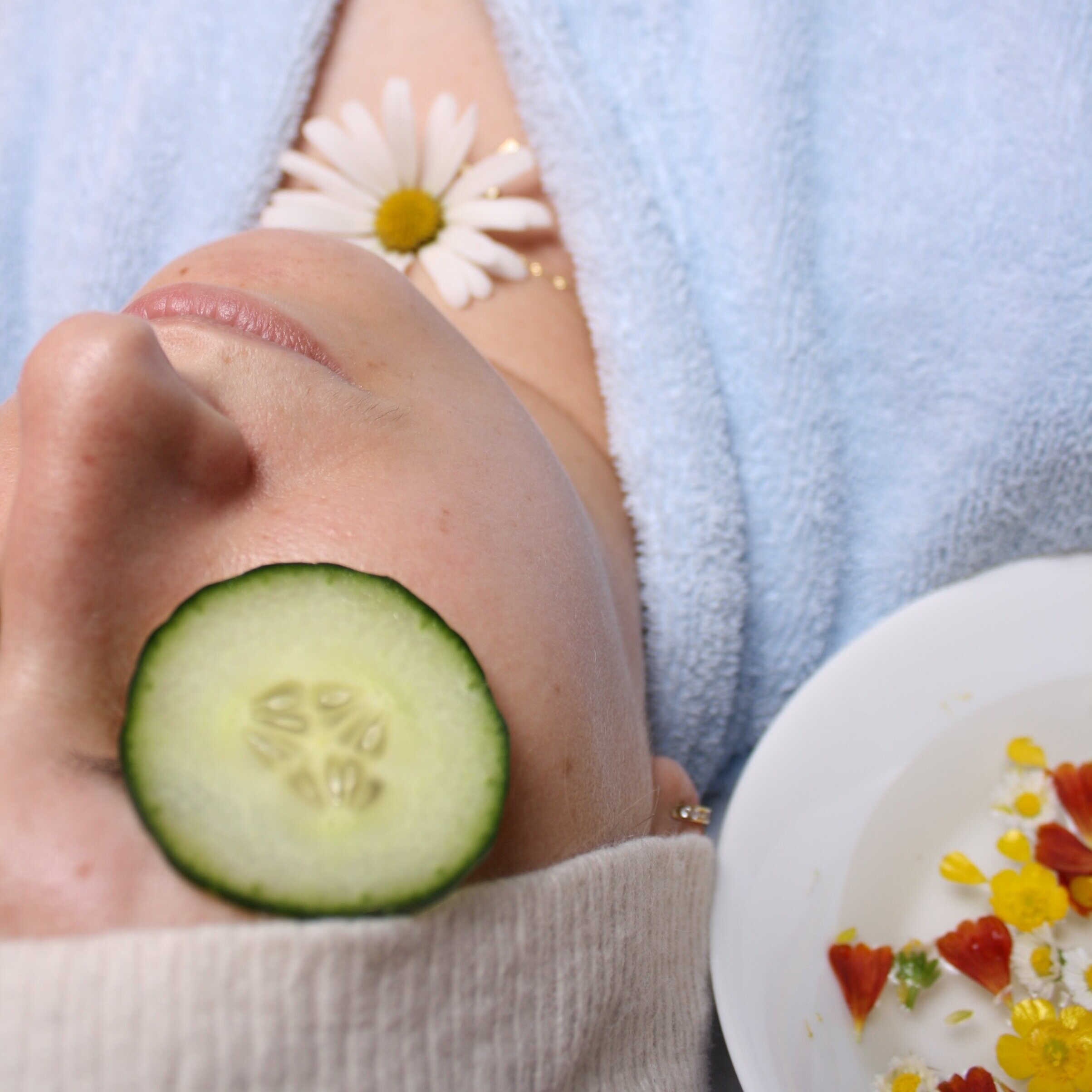 A gentle cleanse, a moisturizing mask, along with a relaxing facial massage.